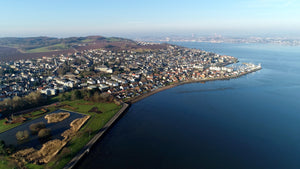 WELCOME TO OUR HOME
We are a family business dedicated to making spirits using delicious fruit and grains grown by local farmers. Situated in a wonderful location by the River Tay and on the edge of Tentsmuir forest, we are committed to creating a sustainable business and supporting our community.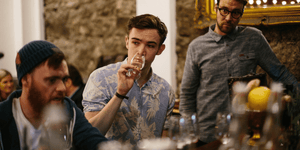 MAKING BIG FLAVOURS IN A SMALL WAY
We have always been open-minded in the spirits that we have produced. Making Scotland's first Eau de Vie to showcase the amazing fruit on our doorstep, to producing a vodka made with Scottish Malt Barley rather than potato or wheat... We believe that experimentation and exploration of local flavours has given us a unique insight into producing premium products.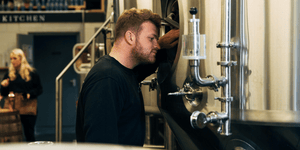 THE SCIENCE BEHIND OUR SPIRIT
We deliberately invested in the most modern and innovative 500L still to make our spirits. Traditional spirits such as Gin and Vodka made to old recipes can be produced to the highest quality using our new technology. Our spirits have been recognised by the International Wine and Spirits Competition (IWSC), Vodka Masters and at the Great Taste Awards.
THE LITTLE THINGS WE DO
Our distillery has grown organically into a multi-award winning business with a range of spirits and liqueurs. During that time, we have consistently looked for solutions to become more sustainable by:
- Using surplus fruit that would go to waste.
- Disposing of our spent grain to an anaerobic digester which is converted into gas for Tayport.
- Installing a more effcient cooling system into our distillation process.
- Reducing our plastic within our packaging on our bottle and in deliveries.
Another excellent all round experience from Tayport Distillery from online purchase of a Birthday present for my mum. Quickly dispatched and delivered. Highly recommended.
Catherine Travis
We spent a lot of time asking about everything and we were never hurried and went on to buy presents and for our own use too. The gentleman went out of his way to be informative. It was an enjoyable experience.
Great service from knowlegable staff. Bought as a gift hamper. Will shop again.