Coffee Liqueur
Chocolate . Smooth . Rich in flavour .
Tax included
Shipping calculated at checkout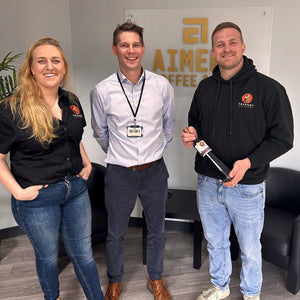 Scottish Roasters
Tayport Distillery takes pride in crafting its delectable coffee liqueur, honing in on chocolate and caramel notes. We source our coffee from Aimer's Coffee Roasters, a local gem in Dundee known for their exceptional blends of coffee and expertise in roasting. This partnership ensures that every sip of Tayport's coffee liqueur is a delightful blend of local craftsmanship and robust coffee flavours.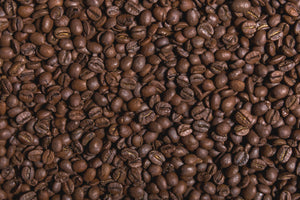 Tasting Notes
Nose: Coffee, Roasted, Chocolatey
Palette: Caramel, Chocolate, Sweet, Soft, Mellow, Rich
Finish: Rich, Smooth, Syrup, Chocolate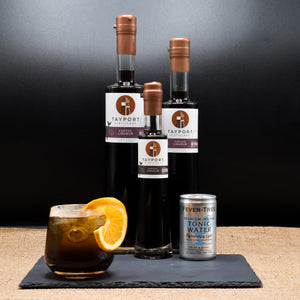 perfect serve
Try our newly launched Coffee Liqueur, serve neat over ice, with tonic or in an Espresso Martini!