Malt Barley Vodka
Smooth. Premium . Luxury

Tax included
Shipping calculated at checkout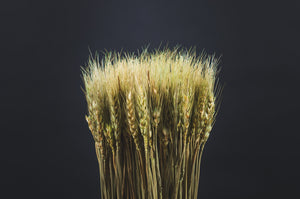 Scottish Malt Barley
Scottish Malt Barley, renowned for its premium quality, lends its excellence to vodka production. The barley undergoes meticulous fermentation and distillation processes to create a smooth, clean vodka. Its distinctive character and natural sweetness elevate the vodka, offering a refined taste that embodies the essence of Scotland's rich agricultural heritage.
Tasting Notes
Nose: Malty, Vanilla, Sweetness
Palette: Mellow, Soft, Dry, Smooth
Finish: Warm, Sweetness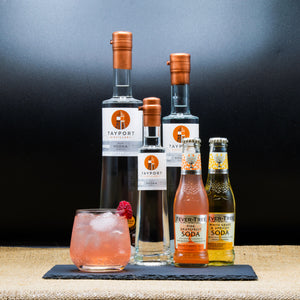 Perfect serve
Elevate Your Cocktail Game with Malt Barley Vodka and Fevertree's Premium Soda Flavors.