Wild Rose Gin

Citrus . London Dry . Light in Flavour
Tax included
Shipping calculated at checkout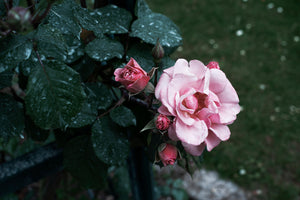 Wild Rose Gin
Tayport Distillery's Wild Rose Gin is a delightful fusion of nature's elegance and craft distillation. Handcrafted with wild rose petals sourced from the Scottish countryside, this gin offers a delicate floral bouquet and a refined, botanical taste. Created and designed by Kecia McDougall, it captures Scotlands natural beauty in every sip.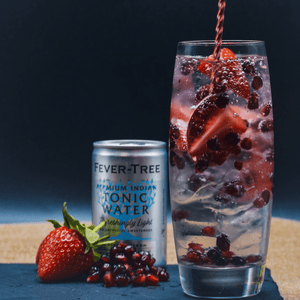 Tasting Notes
Nose: Juniper, Lemon/Citrus, Fragrant and Floral
Palette: Zestful, Juicy, Tangy, Sweet and Piquant
Finish: Floral rose notes with a lasting lemony finish.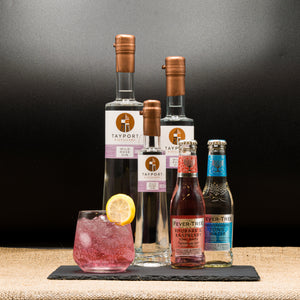 Perfect Serve
Discover the perfect pairing with Wild Rose Gin and either Rhubarb and Raspberry Tonic or Mediterranean Tonic from Fevertree.