Raspberry Liqueur

Britain's best raspberry liqueur . real fruit flavour
Tax included
Shipping calculated at checkout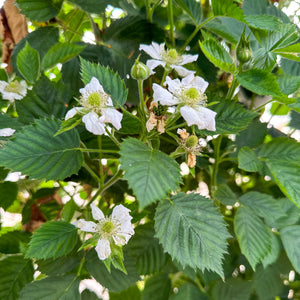 Scottish Raspberries
Tayport Distillery uses ripe, juicy raspberries sourced from the scenic fields in the East Neuk of Fife, Scotland. These luscious berries impart their vibrant, berry-forward flavours, giving a unique Scottish twist to traditional cocktails. Experience the true essence of Scotland in each sip, a testament to Tayport's unwavering dedication to excellence.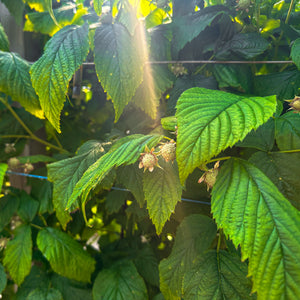 Tasting Notes
Colour: Bright Pink, Crystal Clear
Nose: Raspberry, Sweet, Fragrant, Syrupy
Palette: Soft, Tangy, Piquant, Juicy
Finish: Fresh Raspberry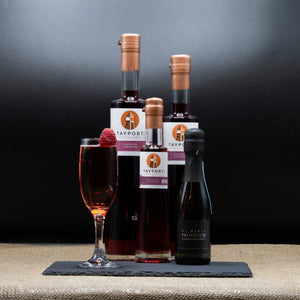 PERFECT SERVE
Enhance Your Celebrations with the Exquisite Combination of Raspberry Liqueur and Prosecco.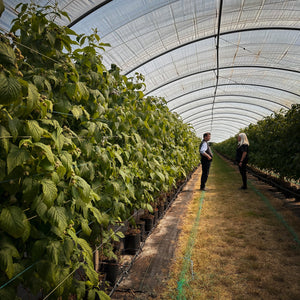 Collaboration
Central to Scotland's premium libations is an unwavering dedication to perfection. Through close collaboration with nearby farmers, distilleries such as ours prioritise the use of top-tier components. From ripe fruit to incredible water sources, this collaboration guarantees that our spirits encapsulate the true spirit of Scotland, delivering unmatched flavour and artistry in each and every bottle.