Distillery Tours
After a successful launch of our premium craft spirits range, we have opened our doors bringing you up close to our distillery and demonstrate the art of premium spirit-making. We are a short 10min drive from Dundee Train Station and Leuchars Train Station, with public access links right outside our facility.
Keeping our experiences intimate and unique, you will be seated within the heart of our distillery. We will discuss the how we got started as a family business, the process and there will be plenty of samples of our core range along the way! Find out what is included below:
What's Included?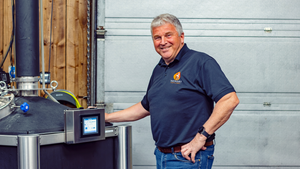 1. Tour
We will show you how we started and where we are now! From a 50lt to a 500lt still, be prepared for an in-depth education into our spirit making!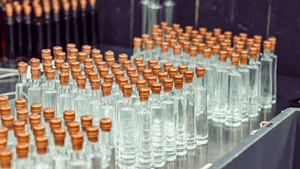 2. Waxing
Want to get involved? Take away a miniature that you have personally waxed!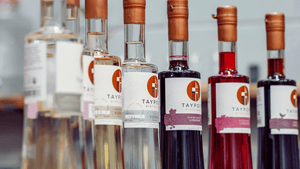 3. Tasting
Sample at least 4 products in our range of our award-winning spirits! Including Gin, Vodka and Liqueurs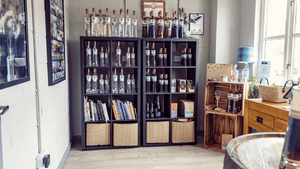 4. SHOP
Visit our little shop to pick up some gifts or purchase some keepsakes for after your memorable tour experience!
Book using the calendar below
Please check the month you are booking for and the time. Tours can take up to 1hr and 30mins depending on questions. There is a little shop on site for you to purchase from afterwards as well. If you are looking to book us for a cocktail masterclass or would like to discuss a bespoke experience please get in touch via our contact us page.