Blackcurrant Liqueur

Delicious . real fruit flavour . smooth
Tax included
Shipping calculated at checkout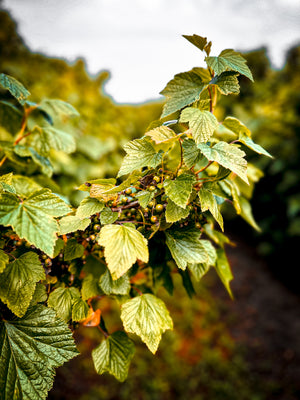 Scottish Blackcurrants
Tayport Distillery uses Scottish blackcurrants handpicked from from the fields in Angus. These succulent berries infuse their fresh berry-forward flavours, adding a distinctive Scottish twist to classic cocktails. Taste the essence of Scotland in every sip, a testament to Tayport's commitment to quality.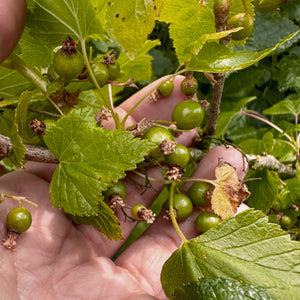 Tasting Notes
Nose: Floral and Fragrant 
Palette: Rich, Smooth, Tart, Intense fruit flavour, Juicy
Finish: Lasting notes of rich berry flavour, almost wine-like.
Collaboration
At the heart of Scotland's finest spirits lies a commitment to excellence. Collaborating closely with local farmers, distilleries like ours prioritize the highest-quality ingredients. From fresh fruit to pristine water sources, this partnership ensures our spirits embody the essence of Scotland, delivering unparalleled taste and craftsmanship in every bottle.