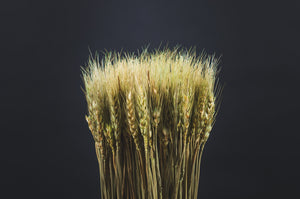 Scottish Madagascan Vanilla Vodka
Scottish Malt Barley is a premium grain renowned for its quality and flavour. Distilleries employ it to craft exceptional vodka, where its smooth, sweet character complements the spirit's purity. Madagascan Vanilla combined with the excellence of Scottish Malt Barley creates a harmonious blend of flavours that delights the palate.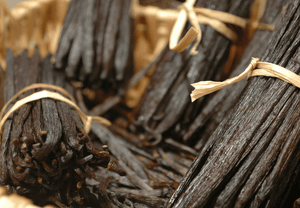 Tasting Notes
Nose: Malty, Vanilla, Sweetness
Palette: Mellow, Soft, Dry, Smooth
Finish: Warm, Sweetness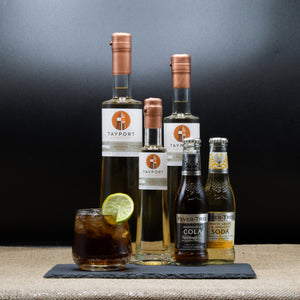 Perfect Serve
Craft the Perfect Serve with Vanilla Vodka and Madagascan Coke from Fevertree. Also pairs brilliantly with our Coffee Liqueur in an Espresso Martini.